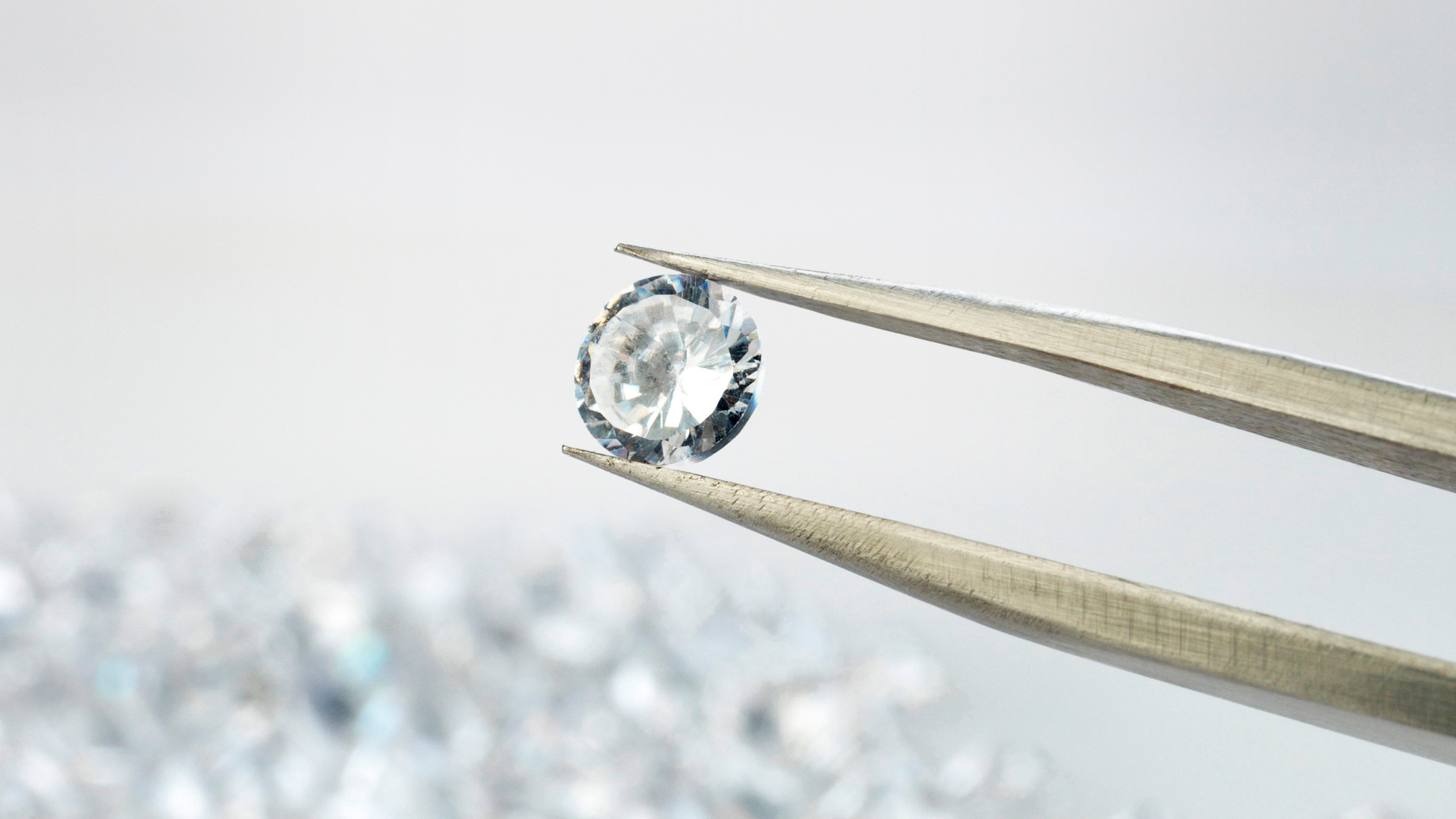 Education
What Is Diamond Color?
Apr 19, 2022
Alex Fetanat
Selecting a diamond isn't a simple choice. From size and shape to cut and color, there are a variety of options to consider. One of the most important is color. While color can refer to a range of hues, it has a unique meaning in the diamond industry. For many, the ideal diamond is completely clear with no color.
What is diamond color? How do you determine color? What's the "best" diamond color? Read on to learn everything you need to know. And if you have further questions or interest, contact Noble House Jewelry. 
Understanding Different Diamond Colors
When thinking about diamond color, you may be thinking of chocolate, pink, blue, or another vibrant hue. It is possible to purchase a unique twist on the traditional diamond and go for a colorful design. However, diamond color frequently refers to how colorless a diamond is. Jewelers and diamond connoisseurs will look for gems that are completely colorless, providing a clean, crystal-clear design. 
Determining Diamond Color
The Gemological Institute of America (GIA) created the Diamond 4Cs and the International Diamond Grading System™ to pinpoint diamond quality. 
According to GIA, the 4Cs include: 
Carat weight 

Color grade 

Clarity grade 

Cut grade 
GIA has established that the International Diamond Grading System™ goes from D to Z with D being colorless and Z appearing more yellow. Ideally, diamonds will score a pristine D. Under this scale, diamonds cannot score an A, B, or C. Diamonds can be graded when looking at them with very specific lighting and conditions. The exact color is usually not known by the average person, but jewelers and other experts are trained to pinpoint an accurate grade. 
What Diamond Color Is Right For You?
Individuals may have different priorities when it comes to finding the perfect diamond. Are you more focused on an elegant cut? Do you care mainly about how big the gem is? Or are you looking for something pristine and "perfect"? If color is something you care about, you might consider a diamond that scores earlier in the alphabet. 
Be sure to choose a reputable jeweler when purchasing diamond jewelry. From engagement rings to bracelets and diamond earrings, it's important to find a high-quality piece that best suits your style preferences.
Maximum products to compare. Limit is 3!
Maximum products to compare. Limit is 3!