Your Trusted Local Jewelry Store In Overland Park, KS
It started with a simple idea: Offer our clients the largest selection of jewelry, at the most competitive prices, while giving superior customer service.
Luxury Jewelry Store
We have served generations of families as their trusted jeweler to create the very best engagement rings. We are committed to make every customer "feel at home" with our personalized service and our classic to cutting edge engagement ring designs. Our years of experience and serves have built a legacy of integrity and trust with our customers. Our jewelers are dedicated to helping you find the perfect diamond ring.
We have, on premise, a master jeweler in our workshop for custom jewelry needs. Our jeweler works closely with our team to recreate exactly what is drawn up during the design process. Everything we do for our custom jobs is done in house to ensure the highest quality possible. Our skilled team will be able to guide you through this process, and answer any questions or concerns you may have.
SHOP JEWELRY
See what our clients are saying
Noble House Jewelry is a one of a kind establishment. Professional, courteous, and competitive. All of my jewelry purchases will be made at NB going forward. 10/10!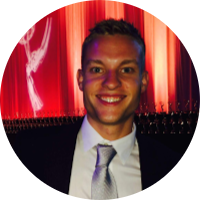 Positive: Professionalism, Quality, Value
I recently purchased a ring from NH and the experience was fantastic. The team was helpful but never pushy (not always the case with jewelry stores) and the team showed genuine excitement during the process of making a selection to sizing the ring of choice for my wife. I would highly recommend anyone in search of a family owned business with high quality jewelry to take a visit to Nobel House.
Positive: Professionalism, Quality
We have been going here for almost 20 years for my jewelry! Everyone is wonderful and their jewelry is gorgeous!
Positive: Professionalism, Quality, Responsiveness, Value
Wonderful experience from soup to nuts. Great selection and prices and quality. I recommend noble House to one and all. The earrings that screw on are going to be my new norm. The staff (two and four legged) are second to none. Two thumbs up.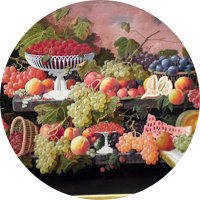 Jewelry Repairs and Services
We have on premise a master jeweler and service consultants who handle repair or custom orders with attention to your needs and ensuring the utmost quality.
contact us
CONTACT US
Looking For A Jewelry Store?
Our priority is our customer, so if you ever have a concern, question or comment please contact us and we will be more than happy to assist you to answer all your questions.
SCHEDULE APPOINTMENT