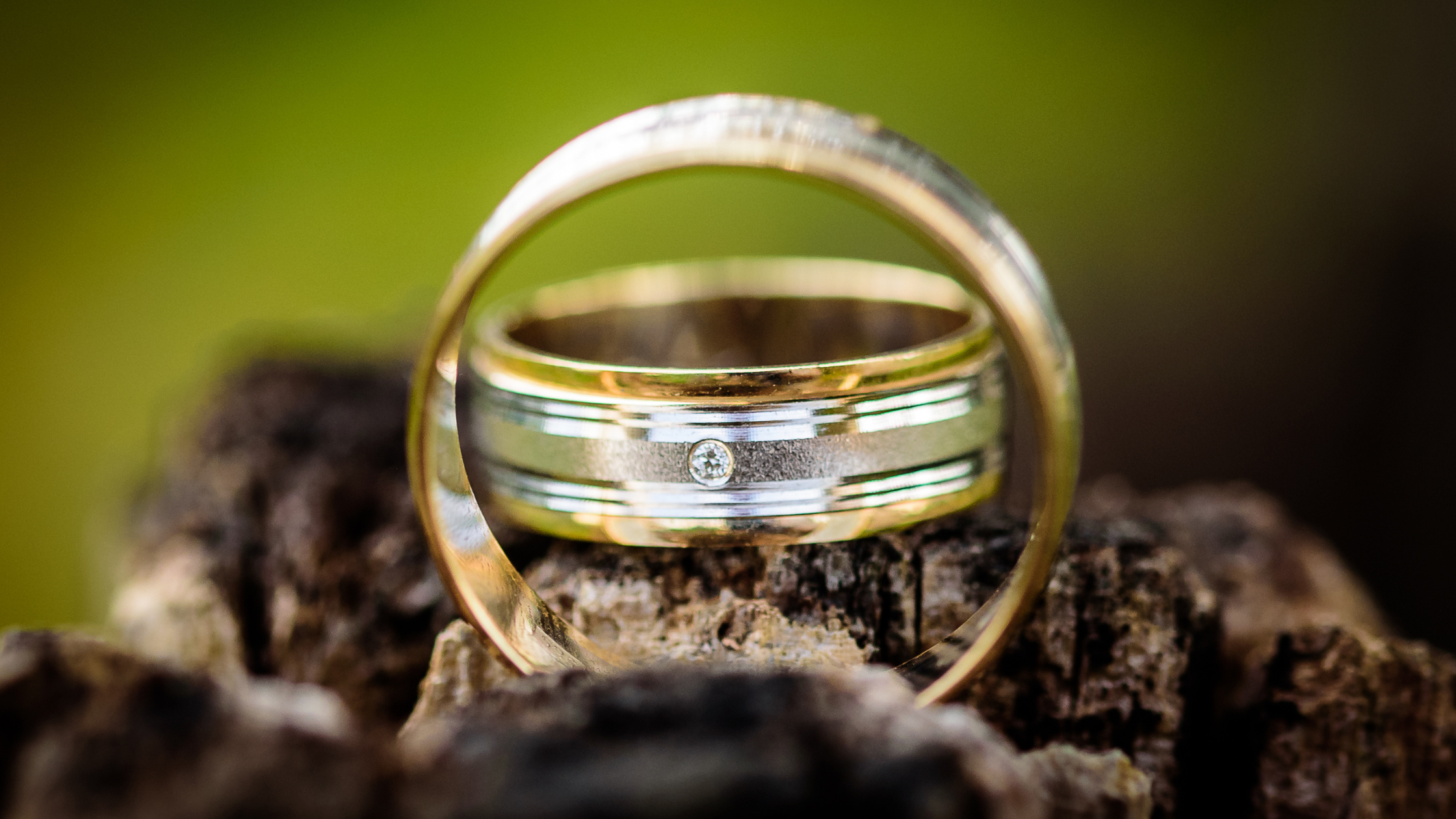 Education
Can Men Wear Engagement Rings?
You might be getting ready to propose to your partner. Finding that perfect ring is such a special occasion, and just when you think you have found the perfect band, you see an engagement ring and wonder to yourself whether men can wear engagement rings. While engagement rings are traditionally worn by women only, there is no reason why a man shouldn't wear one as long as they are comfortable with it. 
Are certain engagement rings better for men? 
There are plenty of engagement rings and regardless of the style, an engagement ring really is only meant to be meaningful for the couple. If they consider a beautiful engagement ring their symbol of love, then that is all that should matter to them regardless of the style. With that being said, certain engagement ring styles might be more masculine than others and men might be more comfortable wearing them. 
Diamond Bar
Without a doubt, a beautiful engagement ring that men find very appealing is the diamond bar ring. Rather than focusing on solely the center of the ring, the diamond bar has a row of multiple diamonds, making it look more masculine than just a center stone. 
Gold Ring With A Round Diamond
If your partner likes the look of a single diamond, they might enjoy receiving an engagement ring that is simple yet elegant. A round diamond does that very well. You can choose a design that is simple and accentuates the center stone or opt for a single stone. Whatever you choose, your partner will enjoy the simplicity of the round diamond. 
Black Diamond
If your partner enjoys fashion, then they might enjoy making a fashion statement with a black diamond ring. Because of the color, this stone is much more masculine than any other engagement ring and actually looks very elegant. It can have diamonds surrounding the center stone that are colorless, or simply make the black diamond stand out by itself. 
Any Other Colored Stone
If your partner would rather steer clear from diamonds because they are too traditional, you can get them a ring that includes a colored stone of their choice. The stone can be accentuated with other stones or by itself.

An engagement ring is a symbol of love and commitment and there is no reason why a man shouldn't wear one proudly. By choosing something they like though they are more likely to feel more comfortable wearing it. 
Maximum products to compare. Limit is 3!
Maximum products to compare. Limit is 3!