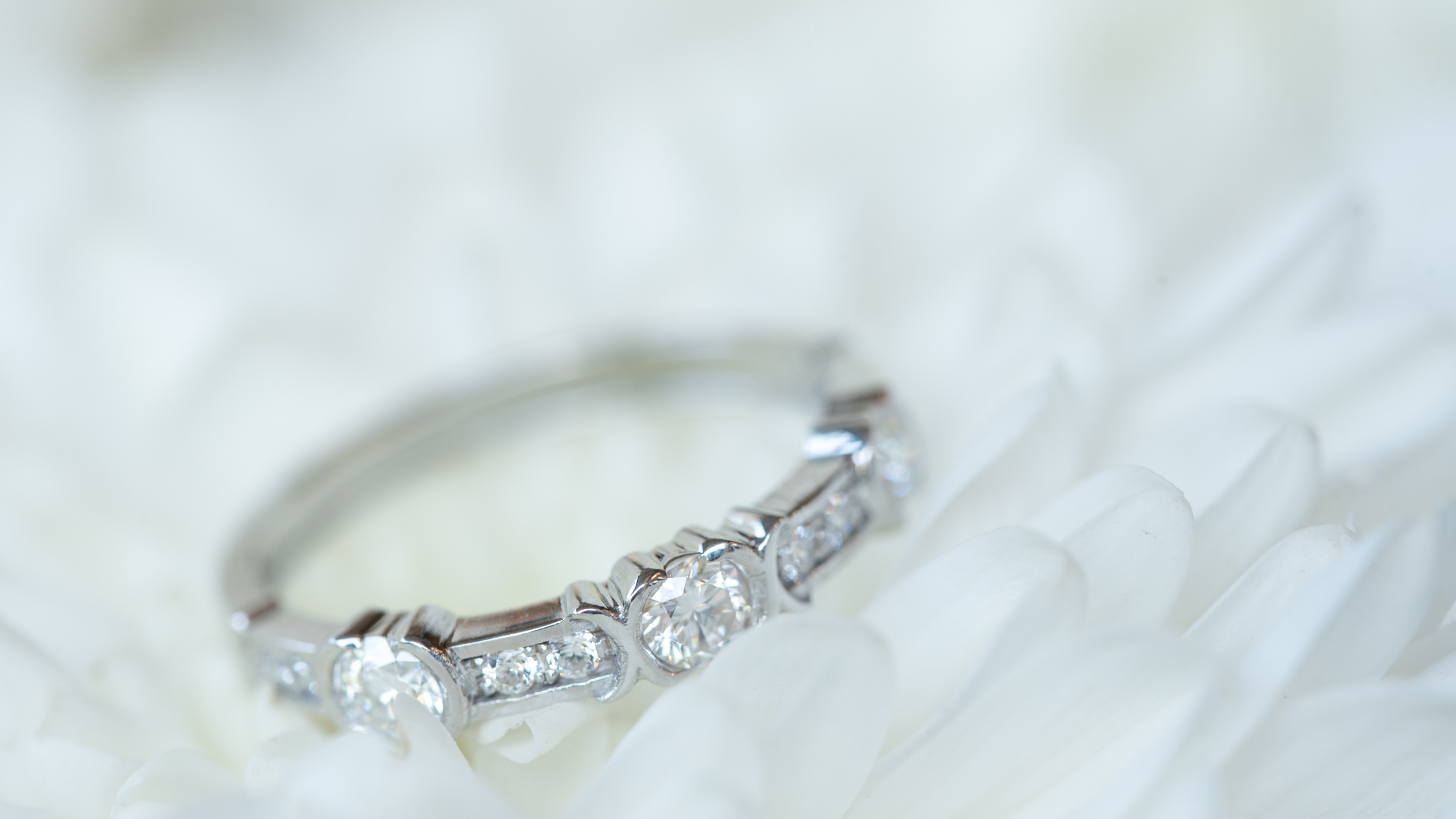 Education
How To Clean Diamond Rings At Home
Aug 25, 2022
Alex Fetanat
When it comes to cleaning diamond rings, you wouldn't want to mess with them. The value of your diamond rings is seen in how you care and maintain them. One of the important care methods for diamond rings is through cleaning them which is a challenge for several diamond ring holders. People have often asked for the best ways they can clean their diamond rings hassle free while at home. Noble House Jewelers provides a solution to cleaning by highlighting effective techniques and methods that one can use to clean diamond rings at home. 
Here is a step-by-step process of cleaning your diamond rings.
1. Examine the Ring
Check whether the ring is in a perfect condition to ensure it is free from cracks or and crevices. The presence of cracks and crevices may only mean that the ring should be attended to by a professional to prevent further damage. However, if it is in perfect condition, you can proceed to clean it at home.
2. Use a soft Material to Clean
Use a soft brush, preferably a toothbrush and scrub gently on the dirty surfaces. A soft brush does not scrape out the diamond material contents crusted on the ring.
3. Soak in Warm Soapy Water
Soak the diamond for about half an hour in warm soapy water then start cleaning using your soft material. Warm soapy water is safe and gentle for your jewelry as it attracts dust, sweat and other dust that might have formed on the diamond rings. 
4. Rinse in Clean Running Water
Scums may form on the diamond rings surfaces after cleaning using the soapy. The scums are removed by rinsing them in clean and warm running water.
5. Dry the Ring
The last step in the cleaning process is drying the ring. Drying should be done using a piece of microfiber cloth. The microfiber cloths are soft and reach even the tiniest crevices left by the diamond materials, ensuring the diamond rings are sparkling clean and dry for ease in storage.
It is important to clean your diamond rings and keep them in a pristine condition. To learn more on how to clean and maintain your diamond rings and other jewelry at home, contact us Noble House Jewelers for all your instructional, informative, safety and cleaning needs.
Maximum products to compare. Limit is 3!
Maximum products to compare. Limit is 3!