Top Rated Gemstone Earrings In Overland Park, Kansas
Each Gemstone Earring is hand-selected with a focus on quality and attention to detail to ensure maximum brilliance. With the option to custom design and create your own Gemstone Earrings, or to choose from our fine selection of Earrings, it's easy to find the perfect design at Noble House Jewelry.
Gemstone JEWELRY
Gemstone Earrings In Overland Park, Kansas
Serving the Overland Park area with the finest in quality Gemstone Earrings, with the best selection for Certified Loose Gemstone , and a curated catalog of the finest Fine Jewelry, Designer Jewelry, and Gemstone Jewelry. Take a look at our exclusive Gemstone Earrings designs or come to our jewelry store to find or build the perfect Earrings for you and your significant other.

Between the years of experience and our legacy of great service, we have built a brand of integrity and trust with our clients. We have a team of dedicated jewelers ready to help you find a one-of-a-kind Gemstone Earrings.
BROWSE Gemstone EARRINGS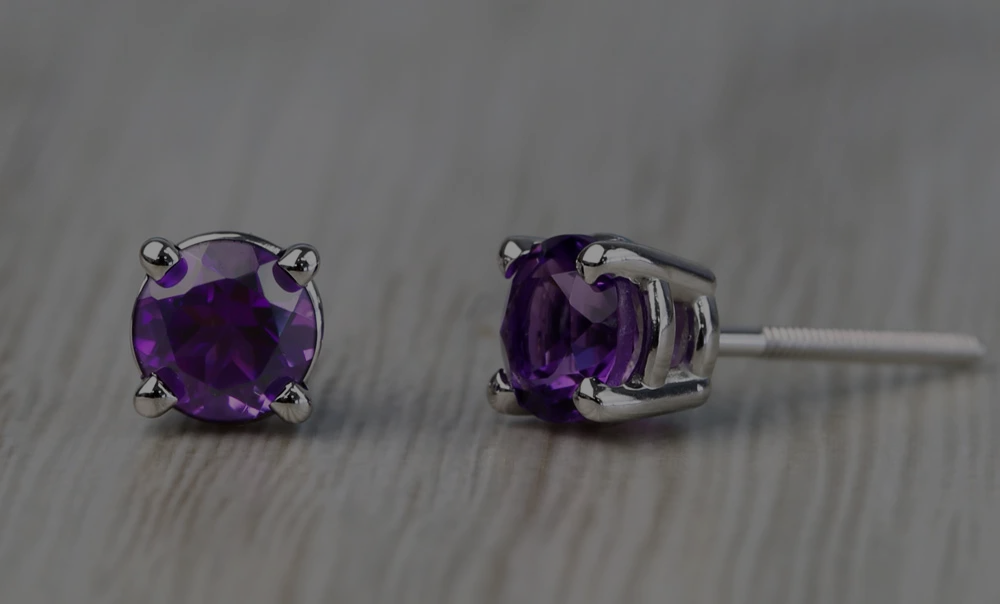 The Perfect Gemstone Earrings
Design Starts Here

Custom Gemstone Earrings
Custom Gemstone Earrings In Overland Park
We work within your budget to design your dream ring with any type of metal, shape, size of stones, and favorite elements. custom Gemstone Earrings at non-custom prices with the best quality. Come into our store to find the perfect Gemstone Earrings design to fit your style. 

We make sure to work with your budget to design the ring of your dreams, with any type of metal, element, shape, and stone size. We combine elegance and grace, as our custom Gemstone rings are at non-custom prices. We ensure the best quality of all our pieces, and we want to make sure that when you come to our store, we can help find you the perfect Gemstone ring to fit your standards and their style
book appointment